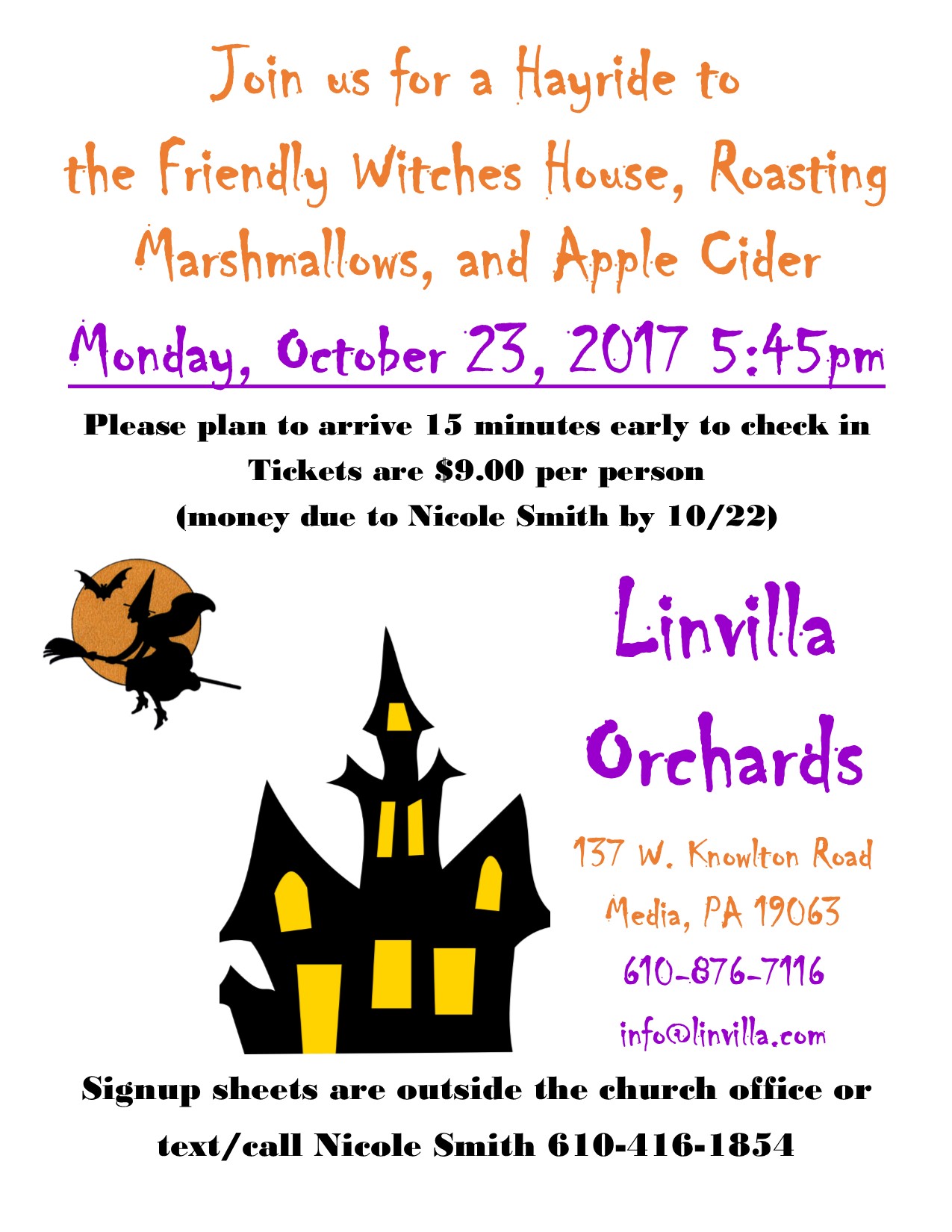 Worship Schedule
Sunday
8:00 a.m. Reflective Worship
9:00 a.m  Sunday Bible School
10:15 a.m. Liturgical Worship
Faith Alive! format used at 10:15 am on the 3rd and 5th Sundays of the month.
Nursery care available during the 10:15 am service
For more details visit the Worship page
Delaware Conference Reformation Celebration
Join us on Sunday October 29th at 3pm as we celebrate the 500th Anniversary of Martin Luther's call to Re-form the Church, and the ongoing work of the Lutheran community in this area.
We will note the founding date of each of our congregations as we move from 1517 into the future.
This is a festival celebration featuring:
The Silver Springs – Martin Luther School Choir
Sister Sally Kerr as Preacher
Joint choir from our Delaware Conference Lutheran congregations!
The offering will go to support the work of Silver Springs – Martin Luther School
A reception will follow the service
Clergy, deacons and choirs are invited to process. Color of the day is RED!