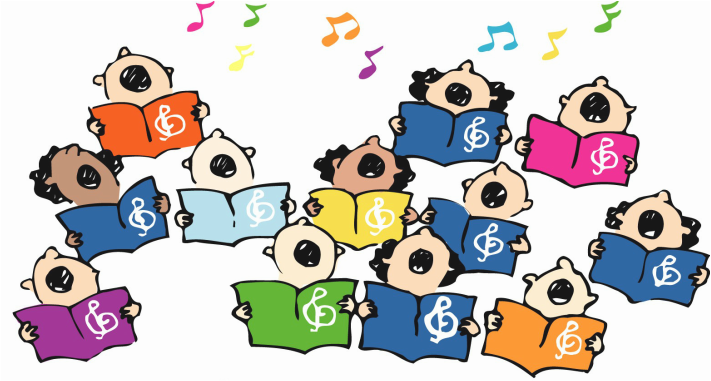 Silent Night, Holy Night – with a little bit of Joyful noise!
Come celebrate the Christmas season with us at St. Matthew Lutheran Church, where the sound of children adds to the joy of our worship.
On Christmas Eve at our 5:00 service, the Sunday School children will add their voices to the service as we include the annual Christmas Pageant as part of the service.  We will also have many carols, candlelight, and yes, the singing of Silent Night along with Joy to the World!
A little later at 9:00 worship we will also have carols, candlelight, Silent Night and Joy to the World, but this service will feature selections from our Choir and the St. Matthew Instrumental Ensemble. 
Sunday the 31st is the Seventh Day of Christmas, and we will continue celebrating Jesus' birth with Lessons and Carols at both our 8:00 and our 10:15 services.
In this most wonderful time of the year, come to hear again the most wonderful story of love, hope and joy in Jesus Christ, the Lord!
Saint Matthew Lutheran Church, 400 Lynbrooke Road, Springfield, PA 19064
(610) 543-8700   www.stmattspringfield.org   Facebook: @stmattspringfield