January Men's Breakfast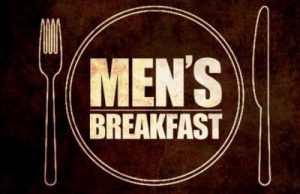 The January Men's Breakfast will be held on Saturday, January 20, at 7:15 a.m. at The CourtDiner, 140 E. Baltimore Ave., Media, PA 19063.  All men are invited to join us for morning devotions, a great speaker, an excellent breakfast and good fellowship. Please come and enjoy an excellent way to start the day.
SBOC Events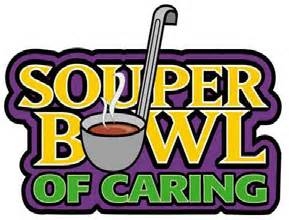 The Super Bowl of Caring Flyer Distribution is January 27, 2018 and the Food Collection is February 3, 2018. Both events start at 9:30 in the Education wing.
T-Shirts with the logo to the left are for sale for $10, $3 will go directly to the food pantries.
If you can't make it, you can still participate by making a financial contribution: SBOC Donations